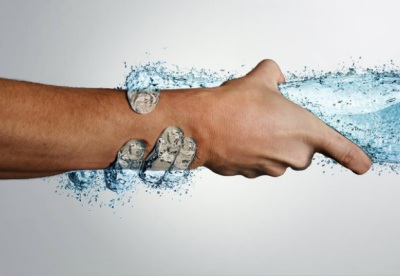 Checkers Pool Service is a team of pool service, repair and retail professionals serving Northern Ocean County, Monmouth County and surrounding areas. The Checkers team are friendly, professionally trained, reliable and ready to help you maintain your beautiful pool investment. We offer professional expertise and guidance to assist you in proper water balancing and quality, pool maintenance and expert pool repair including installation of all types and brands of pool equipment. We promise to provide you the best customer service experience.


Checkers Pool Service and Retail Centers truly cares about our customers.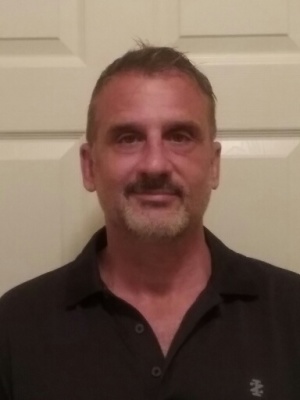 Richard Turi, President

Owner & Operator Since 1991

Richard is your pool service expert. He has been trained by the best to ensure a solution to every swimming pool problem. Richard has been involved in the swimming pool industry for 48 years. In the beginning he was building vinyl pools from start to completion. He progressed to the installation of concrete pools and renovation of commercial swimming pools such as YMCA's and other public projects. He has personal involvement with the installation of more than 2000 in-ground swimming pool projects over 4000 in-ground vinyl liner replacements, and thousands of renovation and equipment replacement and upgrade projects. Richard chose to establish a swimming pool "service only" company focused strictly on customer care in order to Protect People, Promote Efficiency, and Preserve Property.

Richard serves as Executive Director for Sales and Renovation as well as Executive Manager for Repair and Maintenance Operations. Richard believes strongly in education and training. Not only is he constantly educating himself, he expects and encourages everyone on the Checkers team to stay current on the latest in technology, energy efficiency and safety. Richard has a hands-on philosophy toward his business. He works with his employees, vendors and with his customers on a daily basis to ensure that the highest standards of quality are met and maintained.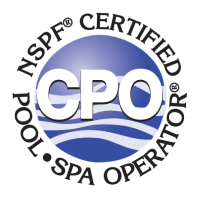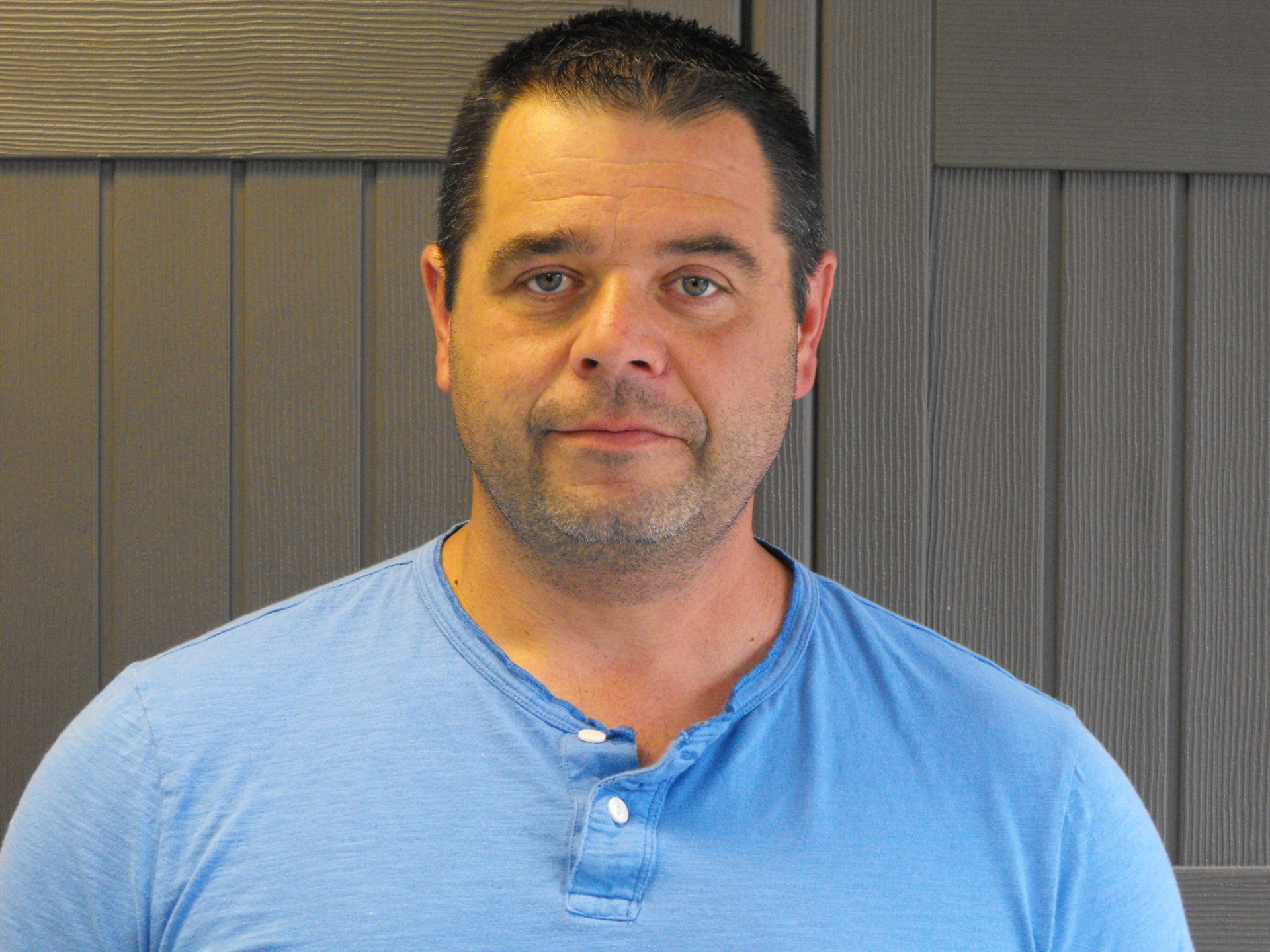 Steven Havens, Certified Pool Operator-Supervising Team Leader

Universal Service Specialist

Steven has over 20 years experience in the pool industry. He had 6 years of pool service experience prior to joining the Checkers team. Steven excels in every area of the swimming pool services which Checkers provides. Liner installation, Safety Cover Installations, Pool Openings and Closings, Weekly Maintenance, System Installations and Repairs. Steve does it all and does it well.
Steven's Degree in Biology is a great advantage in his analysis and proper treatment of Pool Water Chemistry. Steven's easy going but firm nature makes him a well-liked and respected team leader and he knows what it takes to get the job done right and on time. Customers have always counted on Steve and know he will do whatever it takes to keep their pools operating efficiently and looking great. (Steve's favorite non-work activity is playing with his kids.)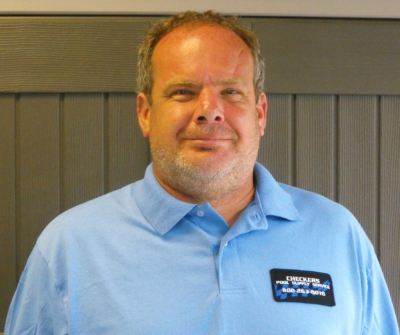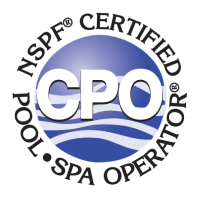 Michael Arneth, Certified Pool Operator-Team Leader

Plumbing and Equipment Installation Specialist

Michael has over 20 years experience in the pool industry, most of which has been focused on equipment repair and replacement, opening and closing of pools, along with the installation of safety covers and vinyl liners. Michael excels in all areas of equipment diagnosis, repair and replacement. He is our plumbing expert. He specializes in automatic controllers and salt chlorine generating systems. His loyalty and strong work ethic makes him an integral team leader. (Mike's favorite hobby is fishing.)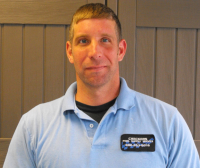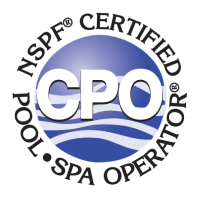 Brian Markarian, Certified Pool Operator-Team Leader

Liner Installation Specialist

Brian joined the Checkers team 5 years ago and had quickly shown his dedication to our customers concerns.  Brian has the "do it right" attitude and excels in Liner installation, Safety Cover Installations, Pool Openings and Closings, Weekly Maintenance, System Installations and Repairs. Customers know he will do whatever it takes to keep their pools operating efficiently and looking great. (Brian's favorite sports team are the New Jersey Devils.)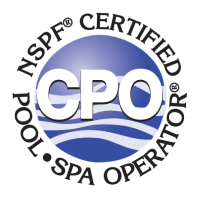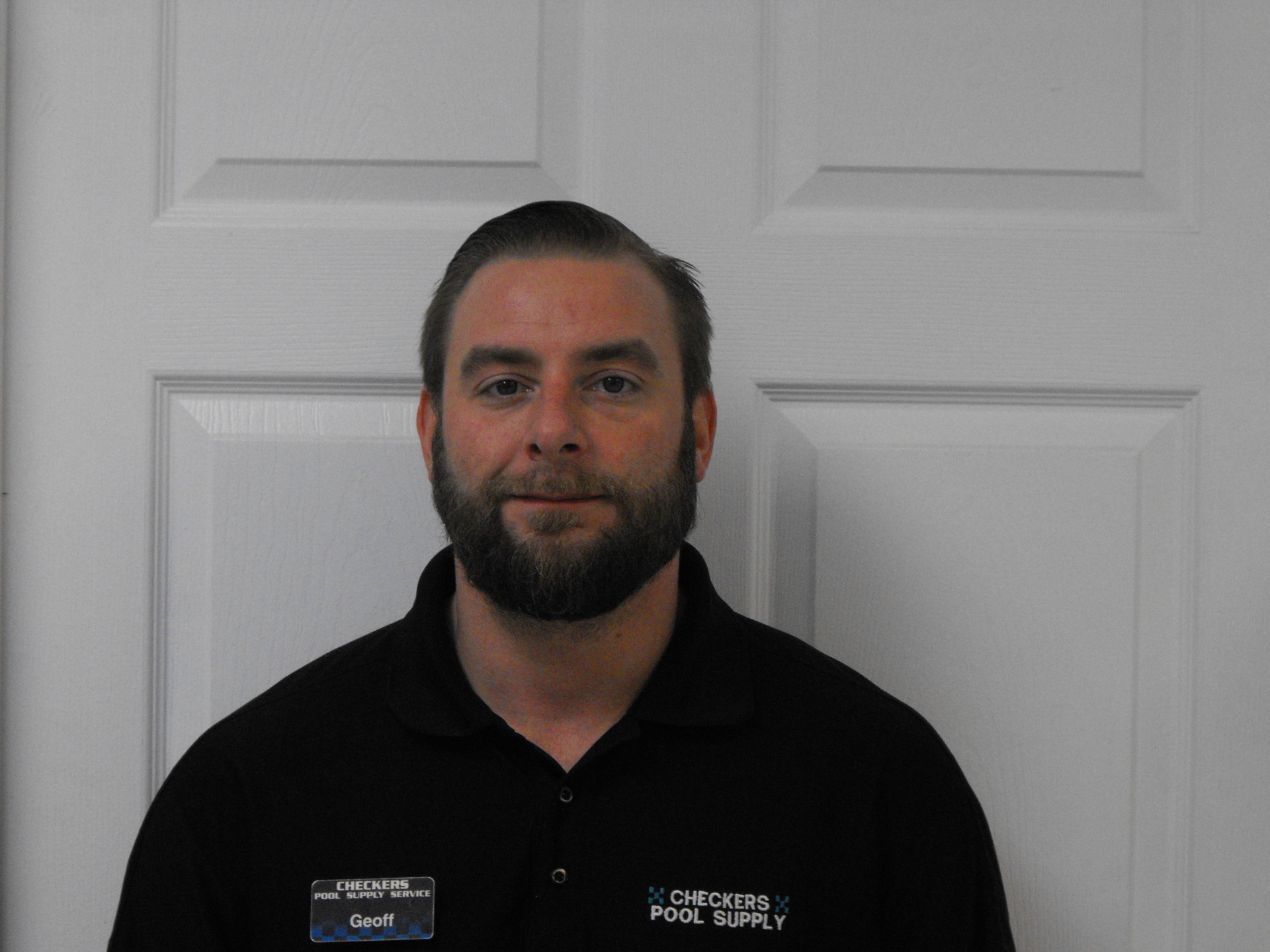 Geoffrey Huryk, Certified Pool Operator-Retail Management

Robotic Pool Cleaner Specialist

Geoffrey brought with him a background in the RV Industry which has helped him become the expert for our Robotic Cleaner Service and Warranty Center. He started with Checkers working with the service crews and learning our procedures for pool openings, closings, weekly maintenance and other areas of our service. The position became available for Geoff in the retail side of our operations, where he quickly learned and became proficient with water chemistry and the proper care for our customers swimming pools. Geoff's disciplined method of inventory control and retail organizational eye for detail has made him an integral and trusted member of our team. (Geoff's favorite things are traveling, wrestling and dining out.)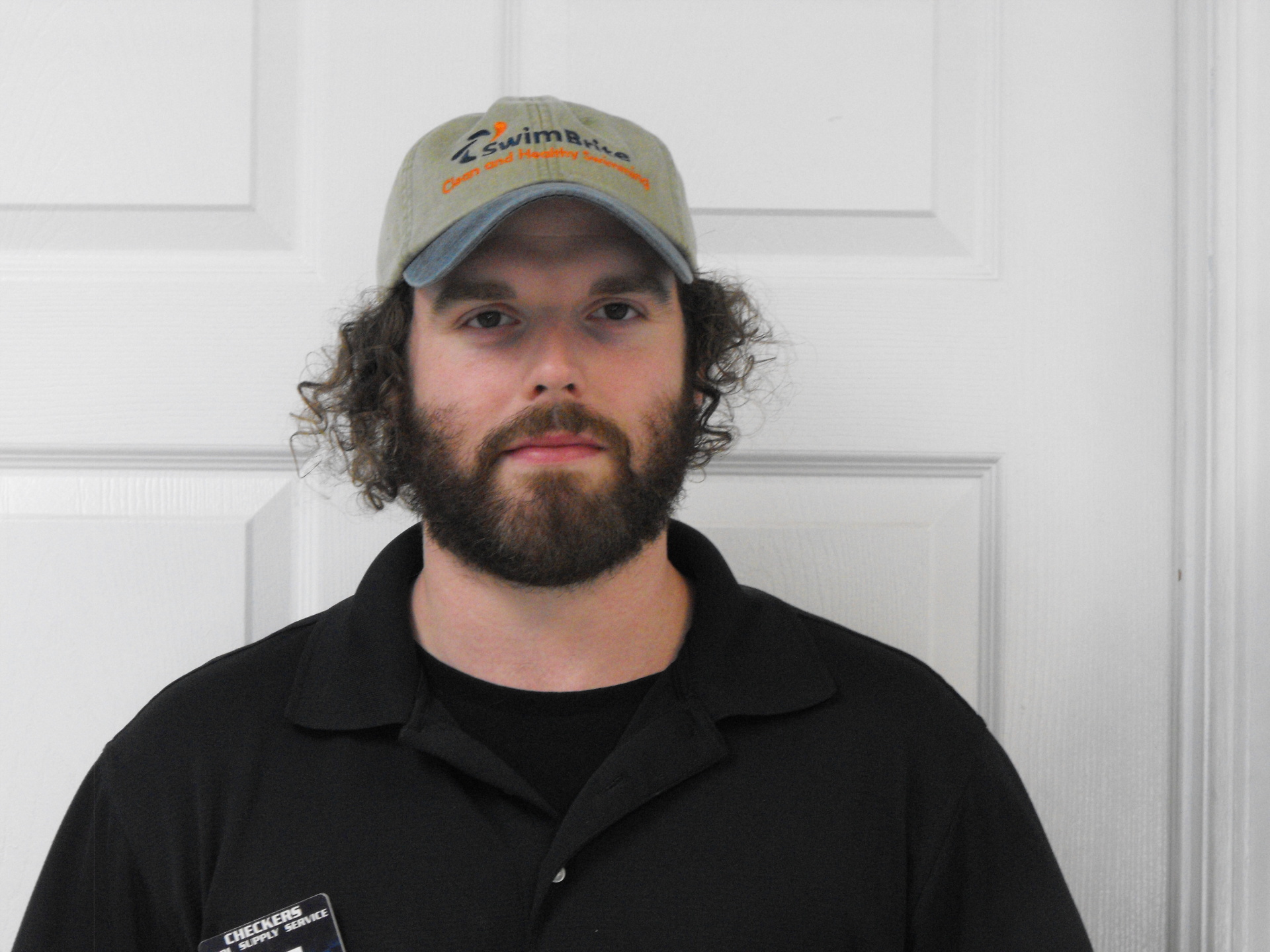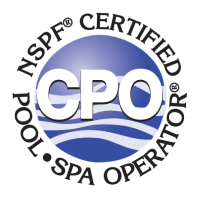 James Lessard, Certified Pool Operator-Retail Management

Customer Service

James was introduced to Checkers from a long-time customer and friend.  He brings much customer service and management skills from his previous work experience.  James' Bachelor Degree in Economics is a great plus in his retail management role. James has proven to be very versatile as he quickly progressed with the retail operations, positive customer interaction and his training ability of our seasonal retail staff.  (James' favorite hobby is skateboarding and loves watching basketball and soccer.)